Passionate and driven to be the community's most trusted provider of pharmacy healthcare.
Happier and Healthier Every Day
At Star Pharmacy Group our passionate people are committed to helping the community be happier and healthier everyday. As trusted members of our local communities, our friendly pharmacists, dispense technicians, administration and retail team members work together to deliver a range of health services, advice and everyday items at a great price. We're just around the corner, ready to help.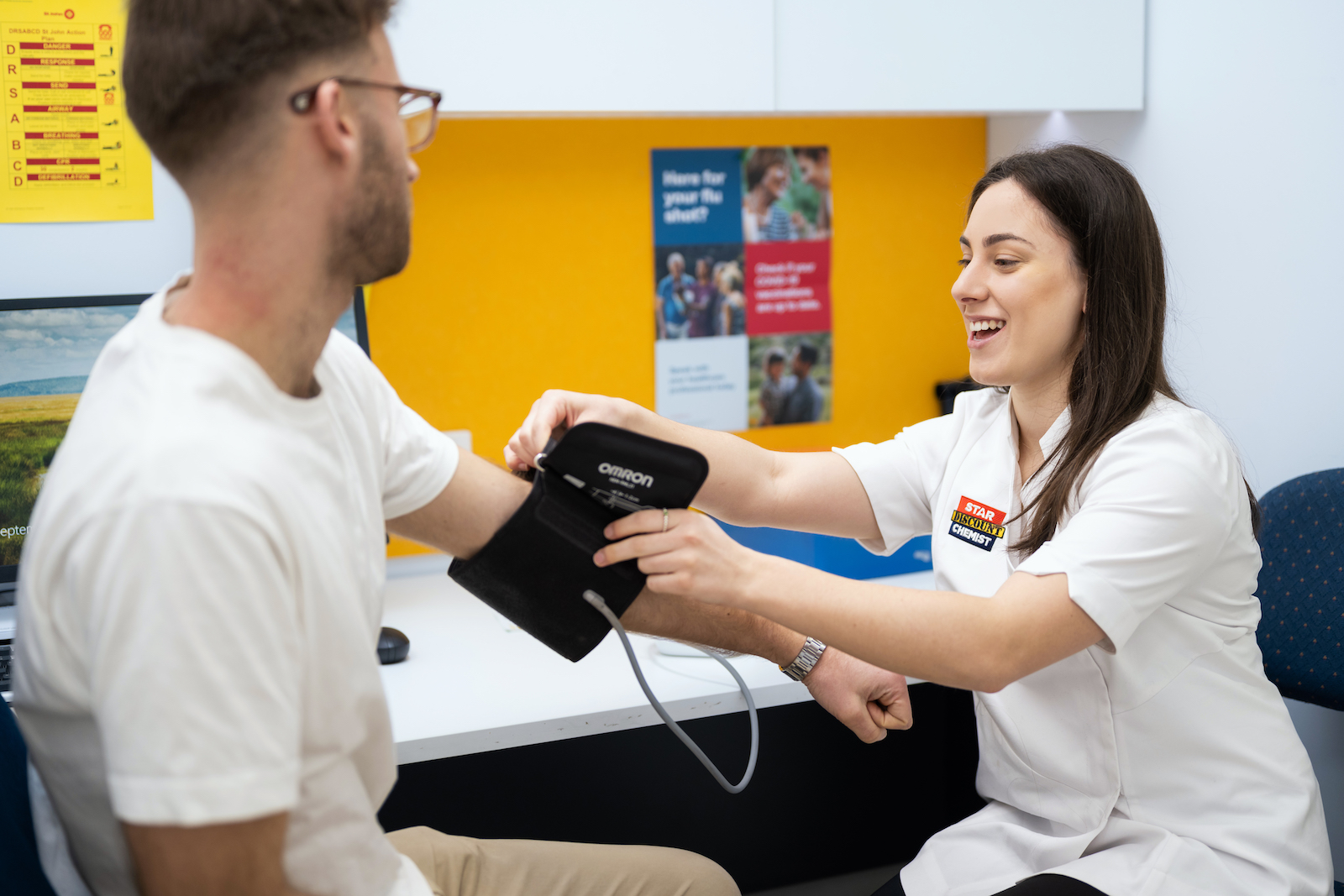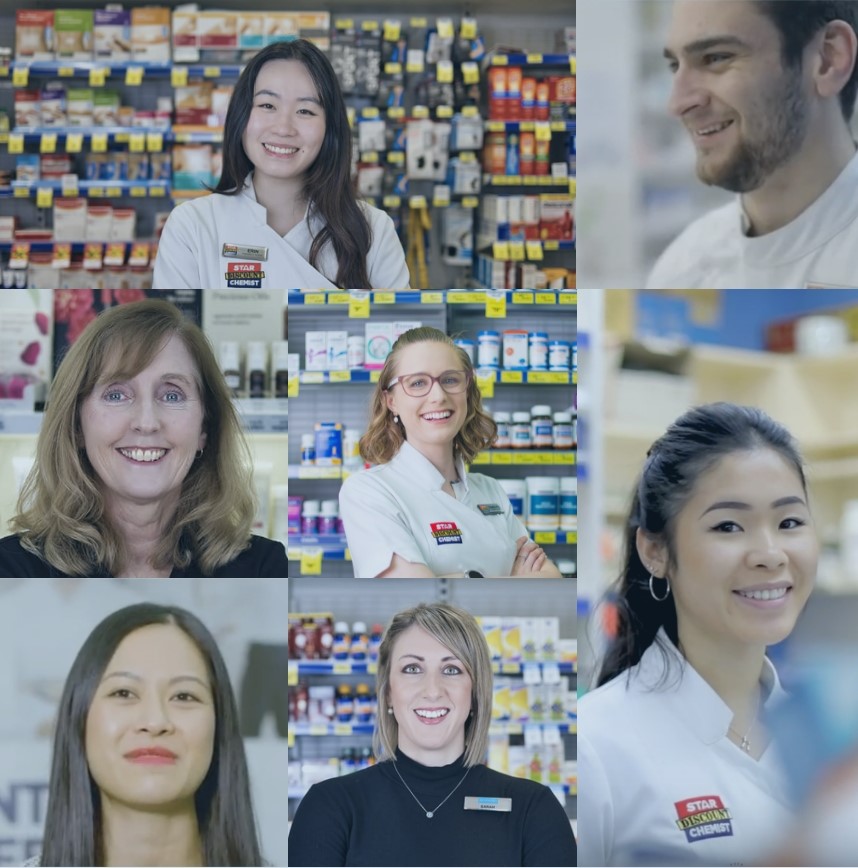 Our people
Our Leaders are dedicated to growing the Star Pharmacy Group. With years of varied experience across retail and Pharmacy, these people are the driving force behind our values, our culture and how we do business. Star Pharmacy Group is committed to helping our Pharmacies become the best they can possible be.
Your career
We are always on the lookout for our next superstars. Our people are energetic, motivated and driven to do their best while making a difference for those in their community.
Star Pharmacy Group is committed to providing you with a rewarding career, with great employee benefits and opportunities to grow and develop.